Browse Our Teas
Categories
Shipping Info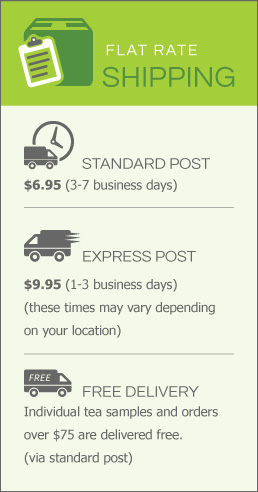 *Applies to Retail Orders Only
Only the Best
✓ Quality Guaranteed
✓ Certified Organic
✓ Safe, Secure Ordering
✓ Fast, Affordable Shipping
✓ Same Day Dispatch
✓ 10% Given Back to Charity
Herb Robert Tea (Large Cut)
Herb Robert Tea (Large Cut)
Herb Robert Tea (Large Cut)
Herb Robert Tea (Large Cut)
Product Description
Herb Robert Tea: A natural healing wonder, herb robert is used to fight off many common diseases because of it's powerful ability to increase oxygen directly to the body's cells.
Ingredients: Herb Robert (large cut)
Botanical Name: Geranium robertianum
Serving Suggestion: Have 1-3 cups per day. Brew with boiling water for 2-4mins or longer if desired.
Country of Origin: Serbia/Romania
Packaging: All orders are sent in resealable packages for maximum freshness and longevity of flavour.
Try a sample of this tea only $4.95 with FREE shipping. Add to order
Product Reviews
Find Similar Products by Category
Customers also viewed